GIT steps toward provincial entrepreneur development​ To meet the global market
GIT steps toward provincial entrepreneur development​ To meet the global market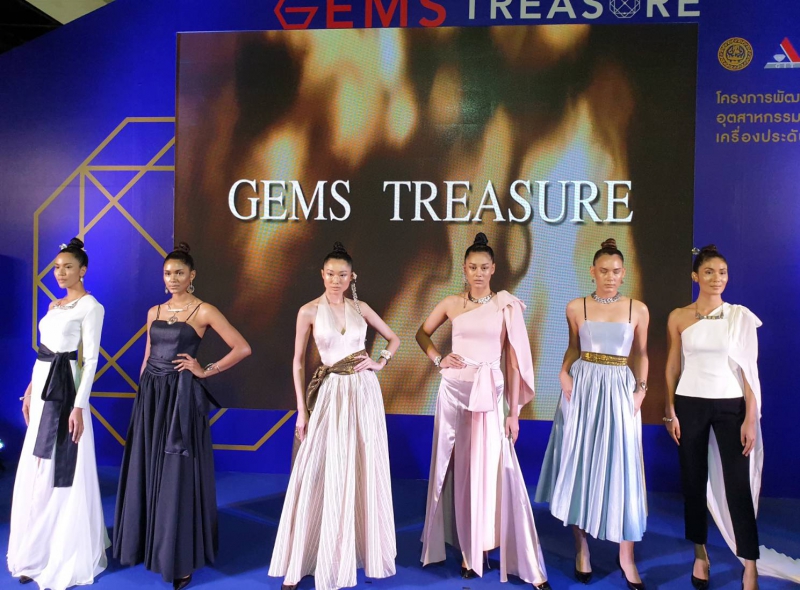 The Gem and jewelry institute of Thailand [ Public Organization ] or GIT is Showcasing its success towards the 2 years project of Development of GEM and
Jewelry Industry in provincial Region to be the global center of gem and jewelry 
Trade through glamorous jewelry that reflects local wisdom and identity at 
GEMS TREASURE stall in the 64 th Bangkok Gems and Jewely Fair.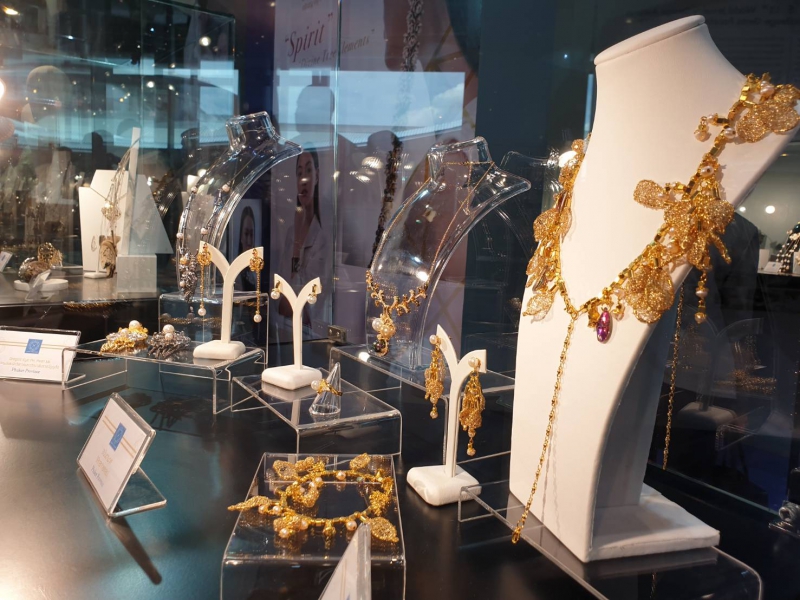 Apart from the showcase of the success of The Project of Development of
GEM and Jewelry Industry in Provincial Region,the institute also supports and pushes
Unique gem and jewelry 29 entrepreneurs from each province to showcase their designs at the New Faces stall,where this opportunity would lead to an expansion of Thai Community products to the global market and to develop Thailand's potential
To be the global center of gem and jewelry trade.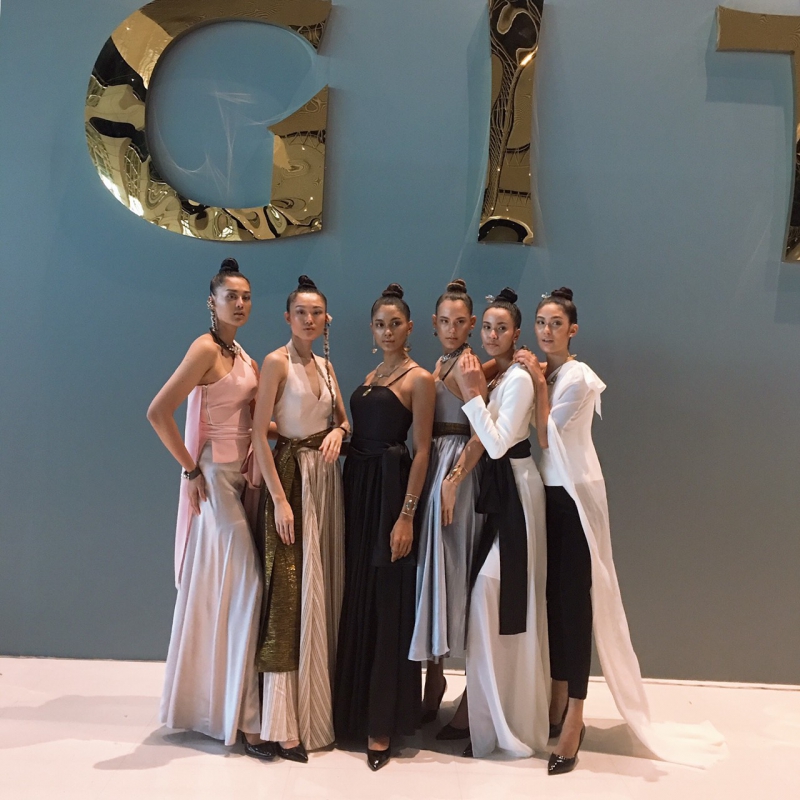 The institute is also pushing Chanthaburi province to be " CITY of GEM "
and building strength for entrepreneurs and community enterprise in the gem and jewelry industry in  Chanthaburi province , to have enough capability to expand their market to global trade international Chanthaburi Gem and Jewelry Festival 2019
will take place during 4 -8 December 2019 in Chanthaburi with many activities such as the GIT's 13th Jewelry Design and Challenge Gems Faceting Master,the competition on​ Gem and jewelry research.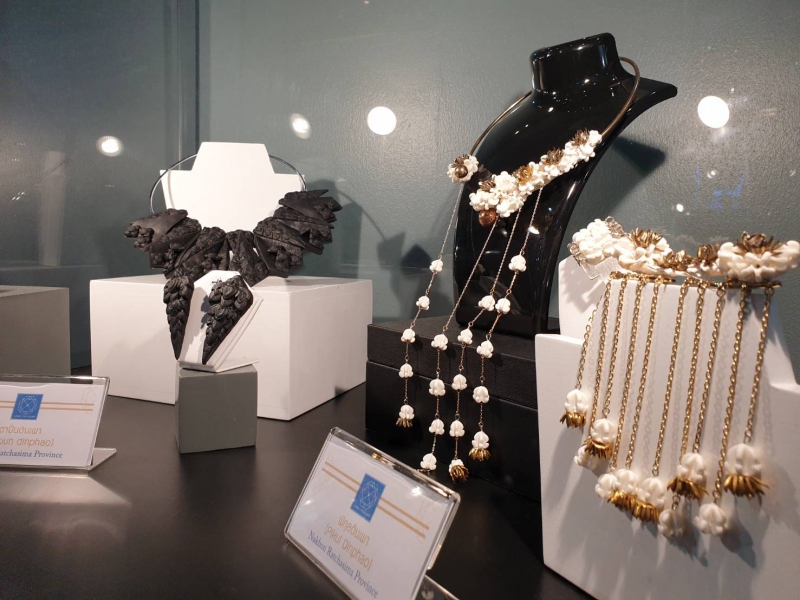 For those interested in Thai unique gems and jewelry products from local communities, visit our GEMS TREASURE stall Challenger Hall 2 at the IMPACT ARENA
Muang Thong Thani as well as get more information for the international Chanthaburi Gems and Jewelry Festival 2019 at Booth B14,16,18,20 and E 13,15,17,19 
Between 10 – 14 September 2019 from 10 a.m – 6 p.m
Information tell 02-634-4999 ext. 635 – 642 or visit our "www.git.or.th"