Japan-Accredited Quality Healthcare Services for Japanese Residents Now Available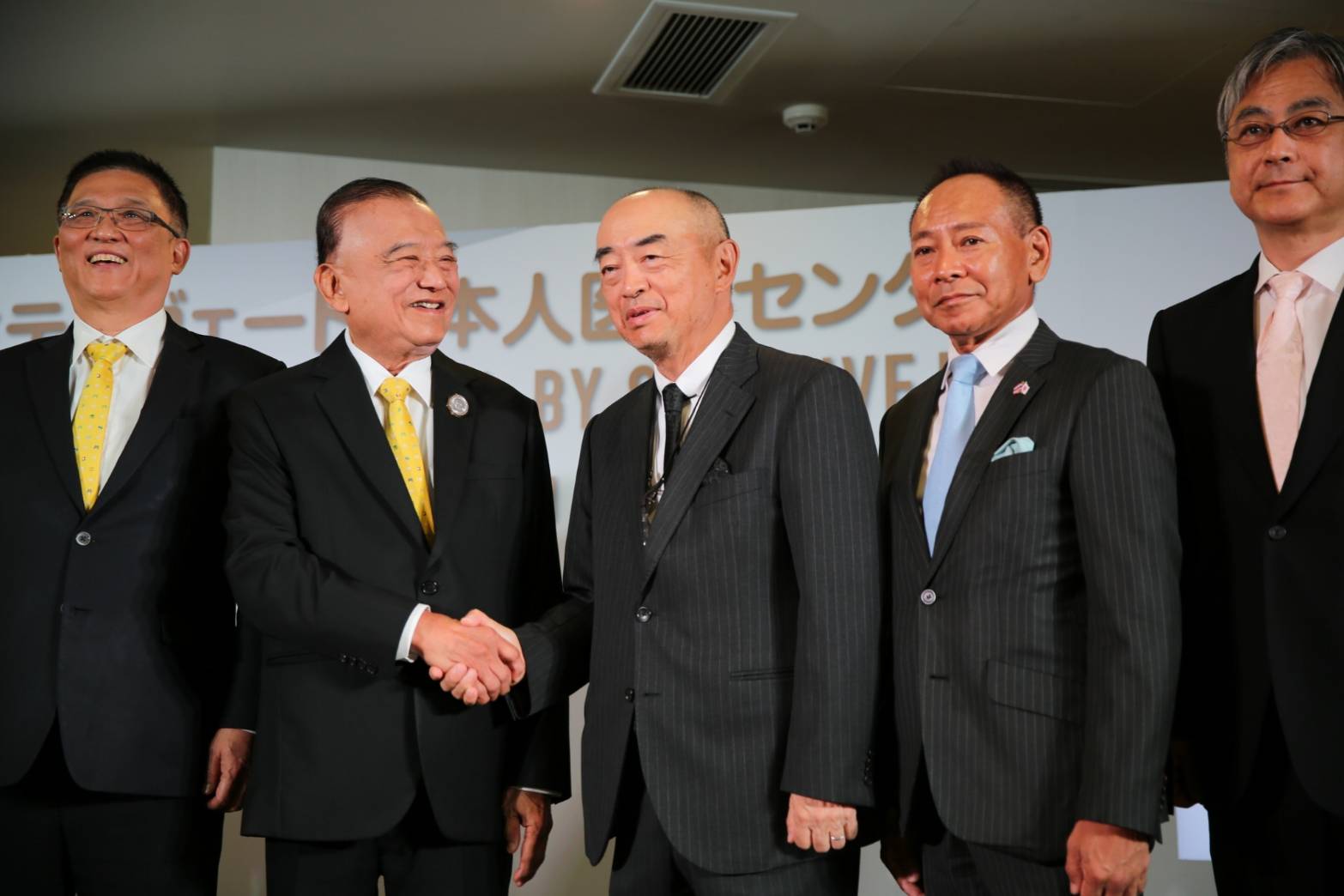 Commemorating its 40th anniversary, Samitivej has opened its "Japanese Hospital by Samitivej" to provide exceptional healthcare services to Japanese residents in the region. In cooperation with Japan's two leading hospitals Takatsuki General Hospital and Sano Hospital, Japanese Hospital by Samitivej seeks to offer to all its Japanese patients the medical excellence that meets the outstanding Japanese quality standards.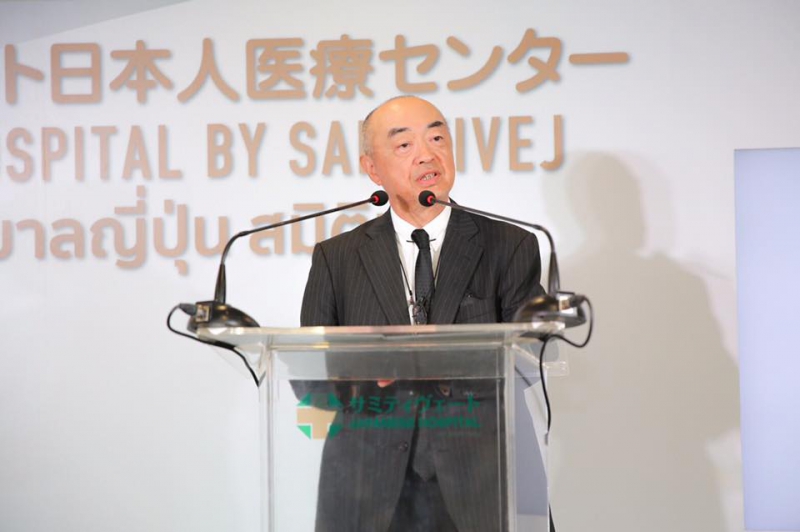 Japanese Hospital by Samitivej is part of Samitivej Hospitals under management of Bangkok Dusit Medical Services (BDMS). The hospital is located on Sukhumvit 49, where a large community of Japanese residents live. Built as a Universal Design, the hospital offers a cozy Japanese atmosphere while incorporating decorative Thai craftsmanship. The facilities highlight a sense of comfort and convenience while professional staff excel at Japanese communication skills and proper knowledge of Japanese culture.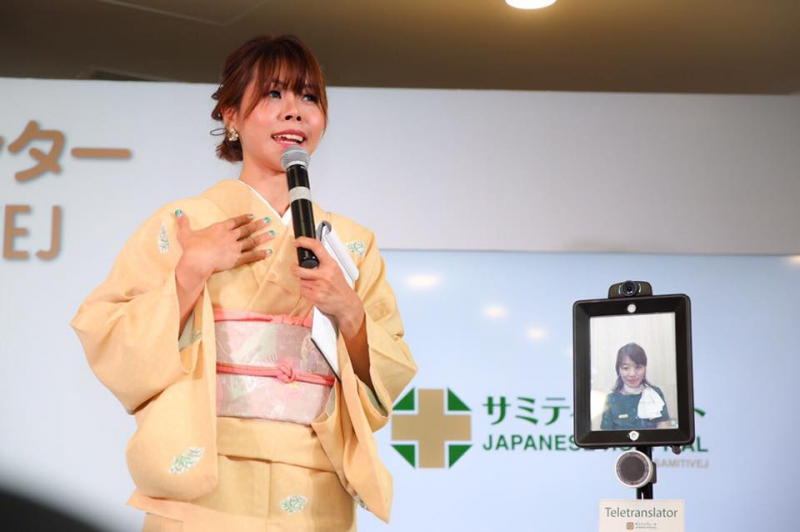 Chairat Panthuraamphorn, M.D., Managing Director and CEO of Samitivej and BNH Hospitals, said that "Samitivej is honored to be a healthcare provider specifically for Japanese people at two branches—Samitivej Sukhumvit and Samitivej Sriracha Hospital. To celebrate its 40th anniversary, Samitivej is committed to offering great healthcare services to everyone, including Japanese people who have always trusted us. As more and more Japanese are using our services, they have become our top foreign patients. Last year, there were about 400 Japanese patients daily, and approximately 200 Japanese babies are born at Samitivej each year.
With total dedication to medical excellence and best specialist services for Japanese patients, Samitivej is the first hospital outside of Japan that has been visited by experts of the Japan Council for Quality Health Care (JCQHC) to serve Japanese patients in Thailand and Southeast Asia with the same safety and quality health service standards Japanese can rely on at home. Allowing us to exchange exceptional medical expertise, we join forces with two leading hospitals from Japan: Takatsuki General Hospital, specialized in pediatrics, neonatal intensive care and knee surgery, and Sano Hospital, specialized in colonoscopy (GI endoscopy) using narrow-band imaging (NBI) technique which leads to twice the accuracy rate in identifying dangerous polyps in the colon. Sano Hospital also specializes in endoscopic submucosal dissection (ESD) technique to remove large polyps.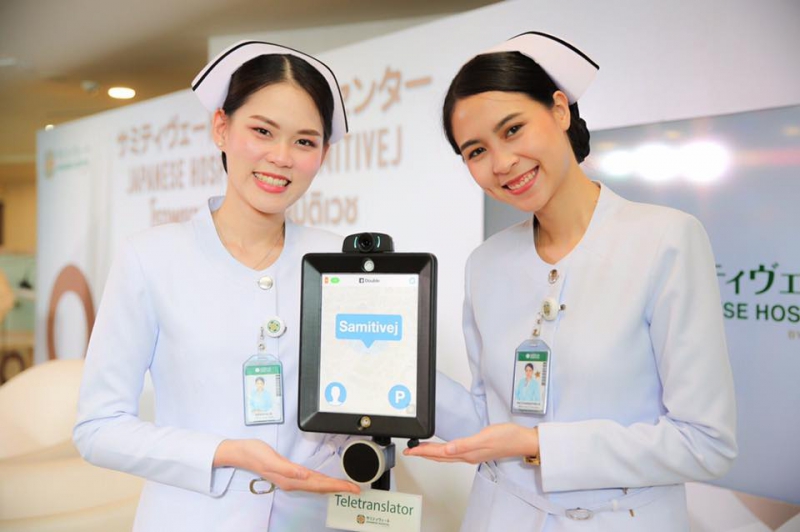 Japanese Hospital by Samitivej is opened to serve the increasing number of Japanese patients. We seek to offer the best 24-hour services to Japanese patients with our efficient team comprising of Japanese and Thai doctors and nurses as well as operators who can communicate in Japanese. Featuring 30 beds, this six-story hospital consists of a pharmacy room and cashier (G), Liver and Digestive Institute (1st Floor), Japanese Wellness Center (2nd Floor), Liver and Digestive Institute (3rd Floor), Adult Ward (4th –5th Floors) and Pediatric Ward (6th Floor). Also, to maximize our service quality we have adopted cutting-edge technologies, such as teletranslator, teleconsultation and virtual hospital."
Facts about Samitivej Hospitals
Samitivej Hospital started its operation on June 4, 1979. The hospital is part of the 43-member BDMS which operates leading hospitals in Thailand and South East Asia to offer healthcare services certified by local standards as well as Joint Commission International (JCI) from America. Currently, there are nine member hospitals: Samitivej Sukhumvit Hospital, Japanese Hospital by Samitivej, Samitivej Srinakarin Hospital, Samitivej Children's Hospital, Samitivej Chinatown Hospital, Samitivej Thonburi Hospital, Samitivej Sriracha Hospital, Japanese Hospital by Samitivej Sriracha and Samitivej Thonburi Hospital.